Home
Main content starts here, tab to start navigating
Savory Dishes Backed By Tradition
Join us for a memorable dining experience!
Visit Us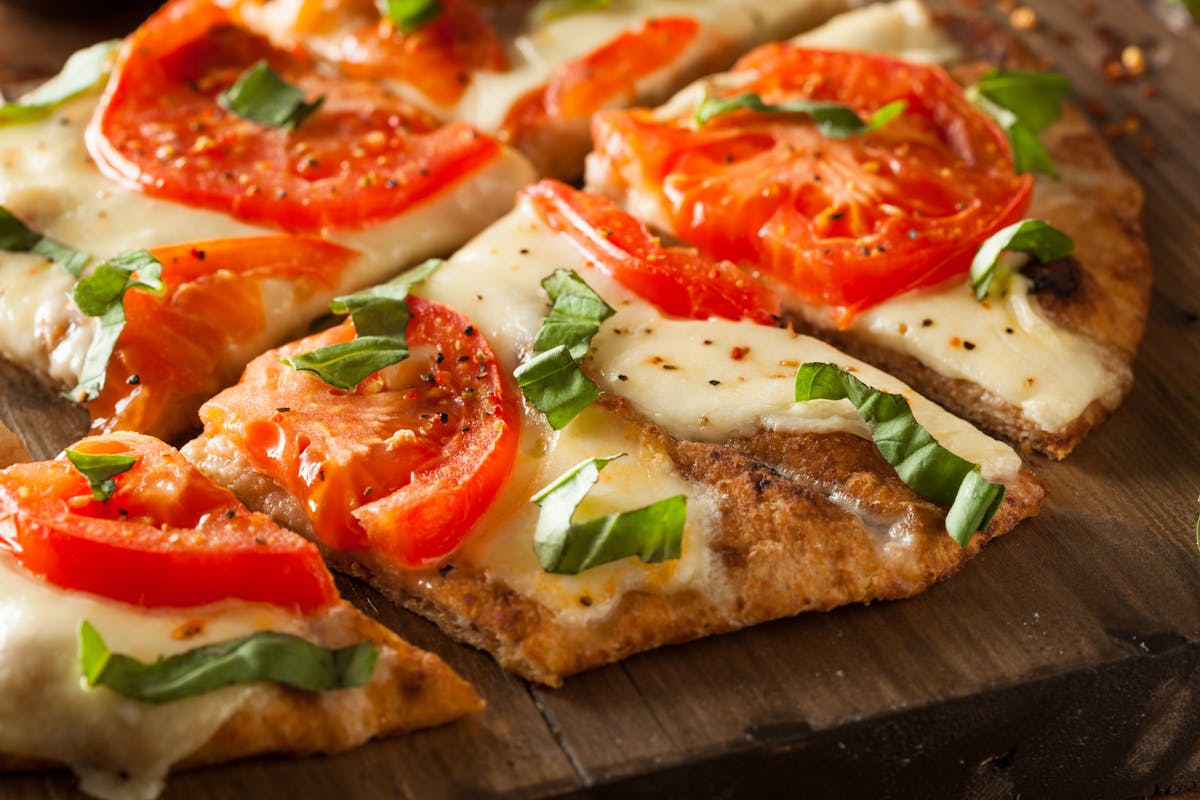 Slide 1 of 2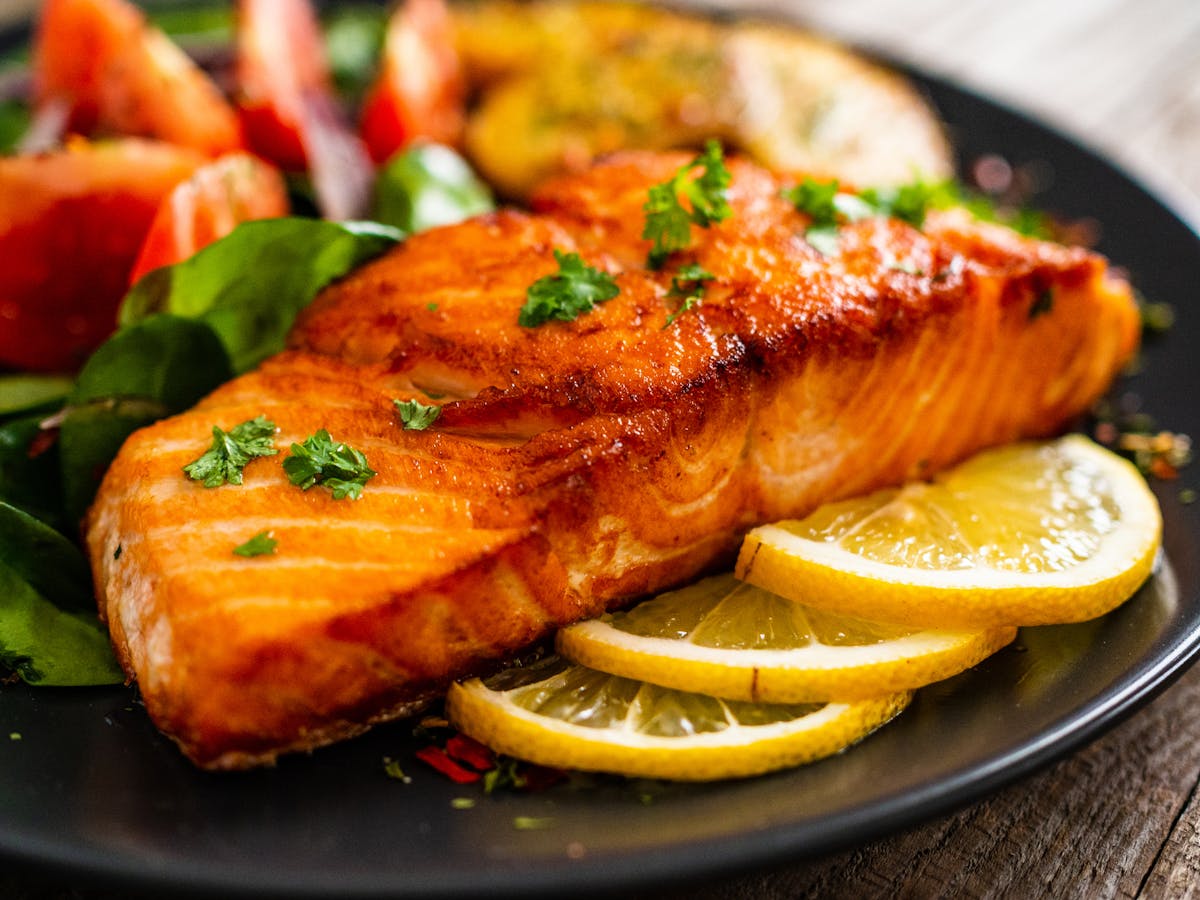 Slide 2 of 2
About us
Frescos is a small neighborhood restaurant tucked off of Route 19 in Wexford adjacent to The Chadwick. A warm and relaxing atmosphere for dinner and cocktails as well as a lively outdoor dining pavilion open in the summer months. Our menu features chef curated American favorites rooted in family traditions with fresh ingredients.
"...A Hidden Gem...once you go, you won't forget to return"
View Menus