Outdoor Dining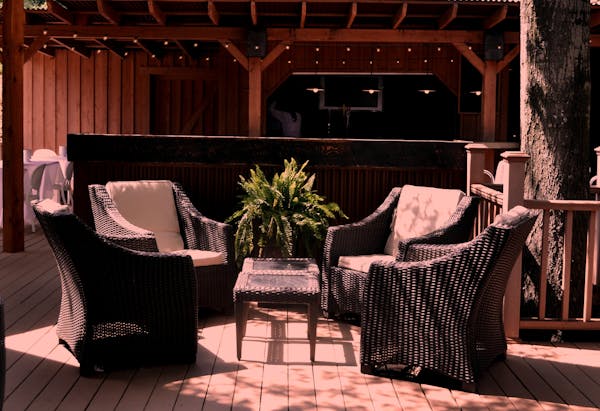 Our Outdoor Pavilion is open for al fresco dining Thursday thru Saturday thru the summer.
For everyone's safety, we will be following our state's strict protocols for capacity, distancing, masks and sanitation.
Since we are allowed to serve at 50% capacity, we have decided it best to take reservations for our outdoor seating to mitigate lines and waiting. You can make reservations on line.
We will be having live entertainment on Friday and Saturday evenings from 7pm - 9pm. You can check out our schedule on the Entertainment Post under News
Our Deck Bar will be open Friday and Saturday nights - as of June, we will only have limited bar seating and no walk up bar orders can be taken.
Thanks for your understanding -- we are doing our part to keep everyone safe while ensuring everyone has a great time!